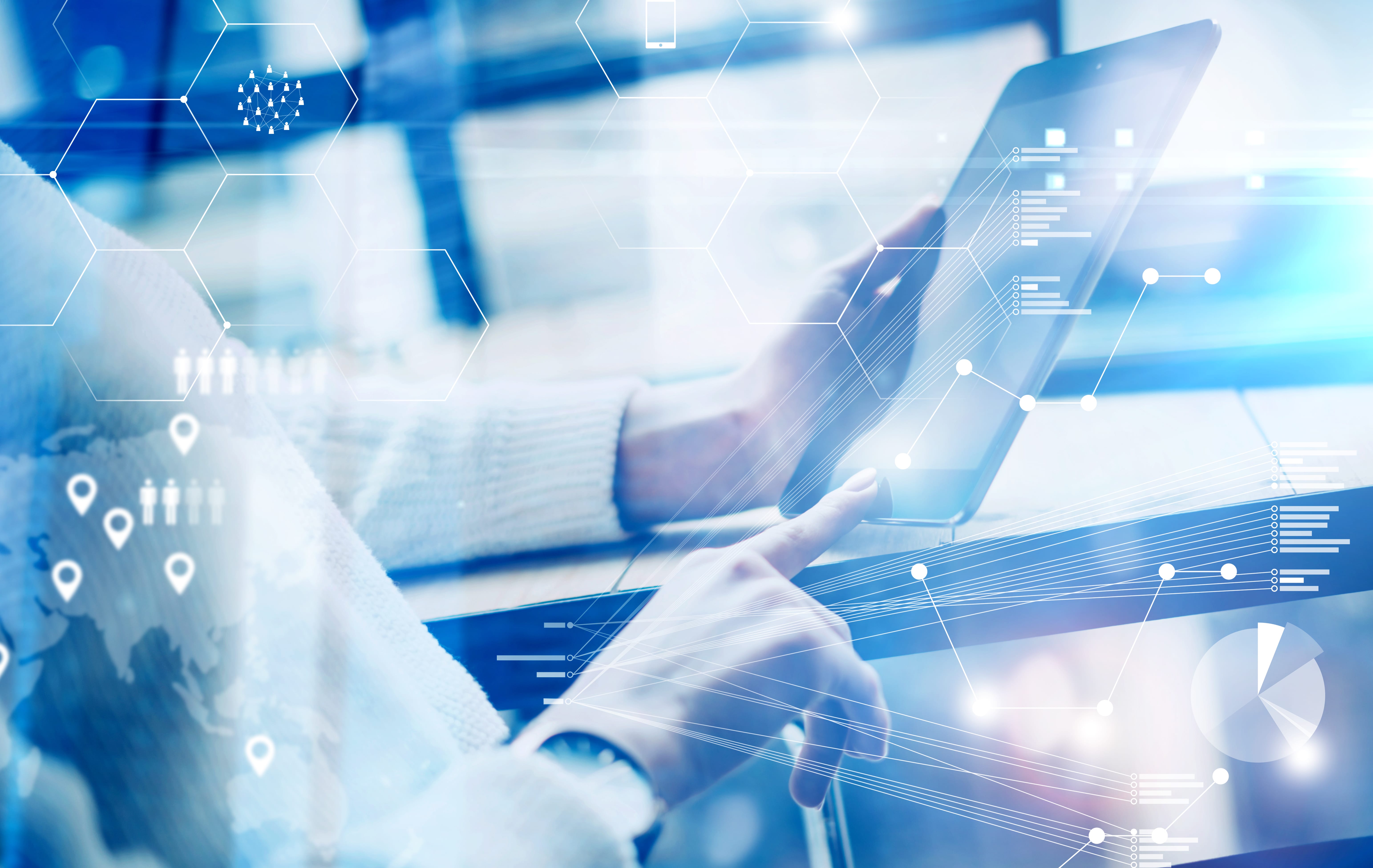 6 Benefits Of Mobile Device Management

We are proud to partner with SOTI, providing industry-leading solutions for mobile and IoT device management. Read below to learn about the importance of MDM platforms in the modern business, and how it can transform your operations.
In today's fast-paced digital landscape, the reliance on mobile devices in the workplace is undeniable. With the increasing popularity of smartphones, tablets and wearables, organisations face the challenge of managing and securing these devices effectively. This is where Mobile Device Management (MDM) comes into play.

MDM solutions offer a host of benefits that can streamline device management and enhance overall organisational efficiency. In this blog post, we explore six key benefits of implementing MDM.

1. Enhanced Security

Data security is a top concern for businesses of all sizes. MDM provides robust security features that safeguard sensitive corporate data. By implementing MDM, administrators can enforce device encryption, set up secure passcodes and remotely wipe data in case of loss or theft. Additionally, MDM allows for the separation of personal and corporate data, ensuring privacy for employees while protecting company information.
2. Decreased Downtime And Deployment Times
Managing a large fleet of mobile devices manually can be time-consuming and prone to errors. MDM solutions automate device provisioning, configuration and software updates, reducing deployment times and minimising downtime. IT administrators can remotely push updates and patches to all enrolled devices simultaneously, ensuring that devices are up to date with the latest security features and software enhancements.
3. Improved Productivity
One of the primary advantages of MDM is its ability to streamline device management and optimise workflows. MDM solutions enable IT teams to remotely troubleshoot issues, install applications and configure device settings, eliminating the need for physical access to each device. This remote management capability allows employees to focus on their core tasks, leading to improved productivity across the company.
4. Application Control
Uncontrolled access to mobile applications can pose security risks and hinder productivity. MDM allows administrators to enforce application policies, ensuring that employees have access to the right apps while blocking unauthorised or potentially harmful ones. MDM solutions enable app distribution and management, simplifying the deployment of business-critical applications and ensuring compliance with corporate policies.
5. Optimised Data Collection
Collecting data from mobile devices is crucial for businesses to gain insights and make informed decisions. MDM solutions provide centralised data collection and reporting capabilities, allowing organisations to gather valuable information about device usage, application performance, and user behaviour. This data-driven approach enables businesses to identify patterns, optimise processes, and enhance overall efficiency.
6. Supports BYOD (Bring Your Own Device)
Facilitating BYOD is another significant advantage offered by MDM. Unlike traditional technologies that reject unfamiliar devices without prior recognition, MDM recognises the value of accommodating unknown devices, thereby addressing a common challenge faced by companies where employees bring multiple personal devices to the workplace.
There are so many benefits to implementing Mobile Device Management solutions in your company. To find out more,
get in touch
.