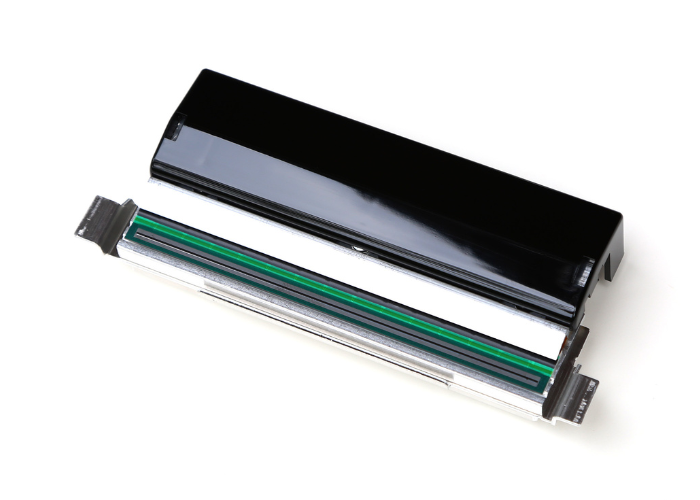 6 Ways to Keep Thermal Printer Heads from Wearing Out
Like any machinery, thermal printers experience wear and tear, but there are active steps you can take to protect the printer heads and ensure they deliver as long a lifespan as possible:
1. Clean The Printhead Regularly.
Dirty printheads affect all types of printers and result in a substandard print quality. In thermal printers, residue from the printing process may causes inconsistent heating or dissipation of heat onto the substrate. If you are wondering how to clean a thermal printer head, check your machine's user manual. Contact Maxim for the supply of suitable printer cleaning products, or our onsite Preventative Maintenance to service your fleet.
2. Use A High-Quality Printer And Thermal Transfer Ribbon.
Low quality supplies can wear down the printhead quicker so it is important to choose the correct type for your printer. We can help source and recommend the best supplies for your application that will help to extend the life of your printhead.
3. Choose The Lowest Speed And Heat Setting For Your Application.
Thermal printers offer a variety of print speeds and temperatures, and you may be tempted to opt for the fastest setting for quick results. However, higher print speeds and darkness subject the printhead to more wear, so select the lowest setting possible that delivers an acceptable print quality.
4. Operate The Printer At Room Temperature.
At lower ambient temperatures, a thermal printer requires more energy to be sent to the printhead dots to produce the print which will, in time, reduce the lifespan of the printhead and worsen print quality. Running the machine at room temperature will help to optimise energy use and protect the printhead from deterioration. Also, protect the machine from direct heat sources as this could cause it to overheat.
5. Reduce The Printhead Pressure
Some thermal printers have an option to adjust the amount of pressure exerted on the printhead. Higher pressure will result in greater friction, so the printhead will wear more quickly; therefore, select a lower setting if possible. Replacing worn platens will also reduce the need to increase head pressure and extend the life of your printhead.
6. Annual Preventative Maintenance Servicing
While your operators may do their best to clean the printheads, it's not always possible or practical for businesses to dedicate the time to achieve this. A thorough clean and service via a trained printer engineer will help to extend the life of your printhead, saving costs in the long run and ensuring that your print quality is running at its optimum. Maxim's onsite service customers benefit from one annual Preventative Maintenance visit, or this is available on an ad-hoc basis.
Find Out More
At Maxim Computer Services, we provide professional and reliable thermal printer repairs and maintenance to help you to get the best from your equipment. For more information, or to request a free, no-obligation quotation, please contact us by phone, email, or live chat.